We stand behind the legendary quality and craftsmanship of our products. That's why we are committed to offer a replacement guarantee on our products* for the life of your pet.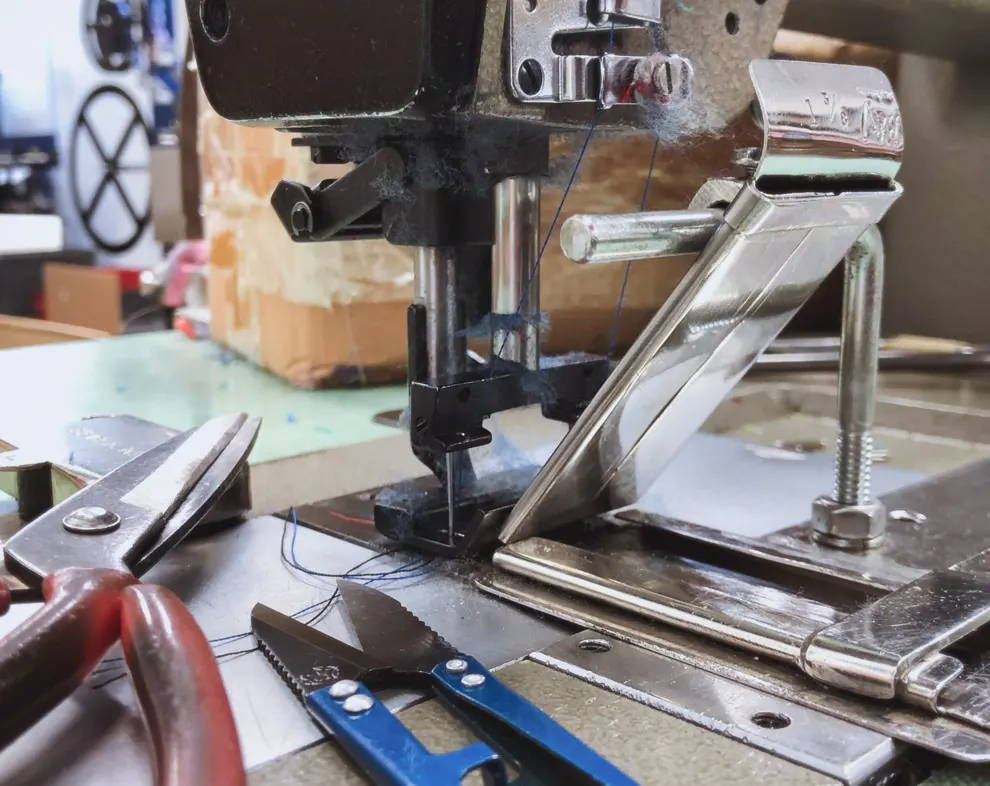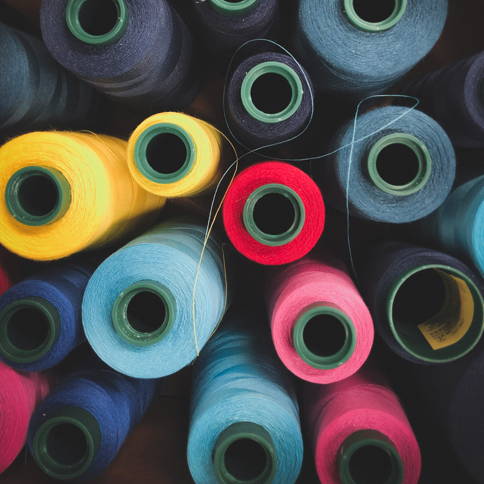 We hold quality craftsmanship at the forefront of all our design and manufacturing processes - from our design innovation, passion for creating the perfect products for your fur buddies, to carefully selected material and components that go into each item. This focus also continues through to our head office manufacturing facility and global production partners, with manufacturing excellence and industry-leading quality control standards.
We pride ourselves with the mission to produce all of our collars and leashes at our Vancouver head office. Our 20,000 sq ft facility includes a team of local sewers and machine technicians that work passionately on trimming, cutting, sewing, testing, packaging and inspecting our vast collection of collars and leashes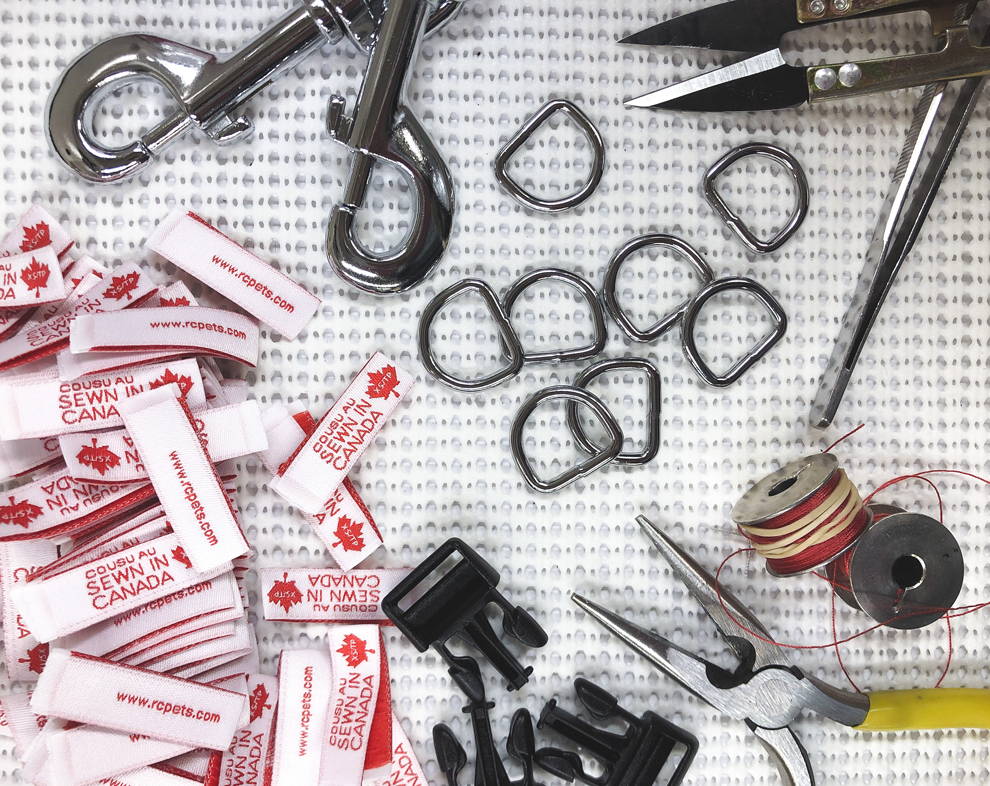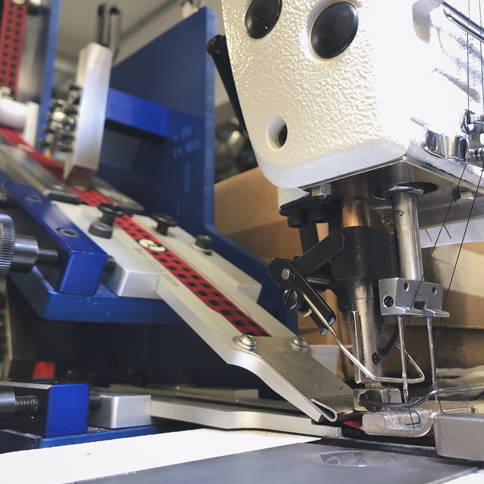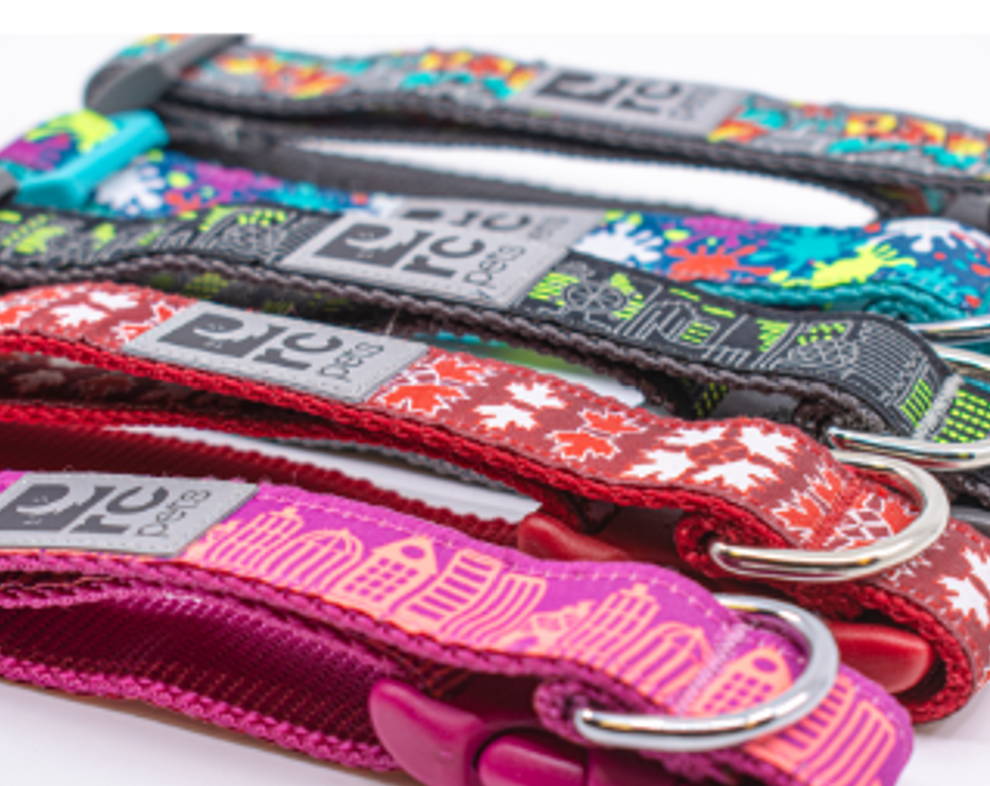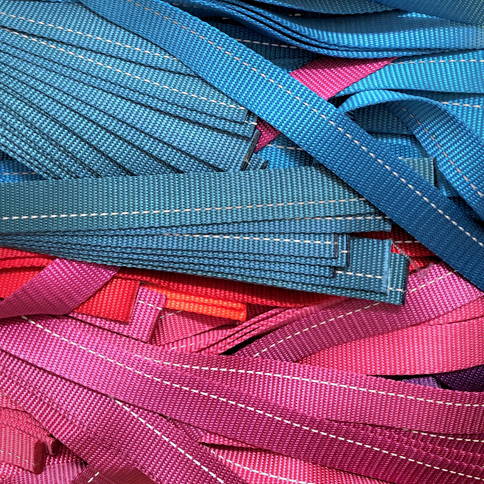 RC Pets encourages our customers to prolong the lifespan of their products by following our product care instructions. This will help you get the best performance out of your garments over the longest period of time possible. Please reference our product care labels or see more details on product pages.
Or send us a quality promise warranty request.
* Mis-sized, outgrown or lost products, as well as all RC Pets Toys products, are not covered under this guarantee.