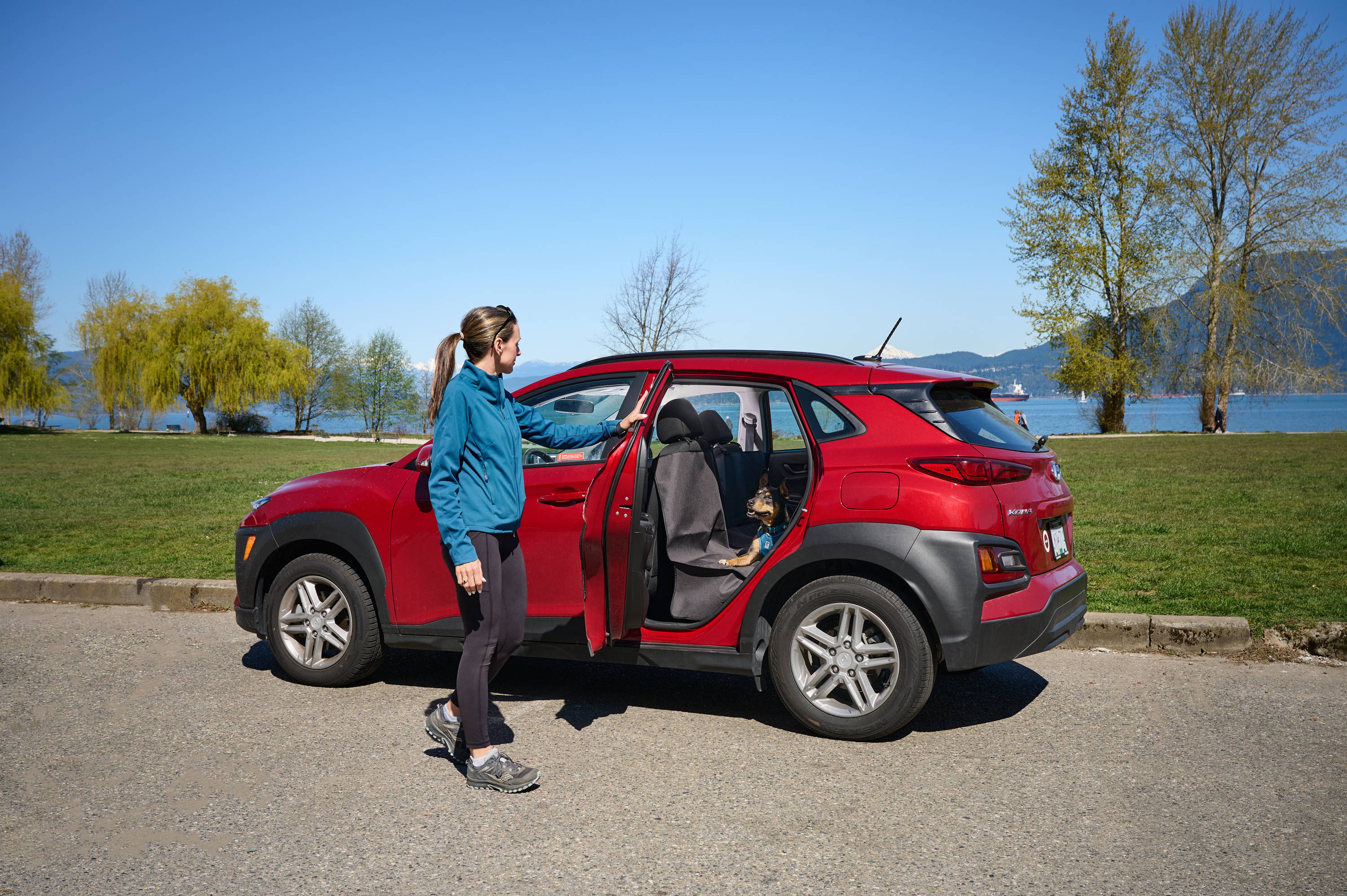 Whether you're a daytripper, weekend wanderer or in full vacation mode, spending sunny days with our pets is #1 on our 'Summer 2021 Must Do' list. We made a list of our top summertime pet essentials to make vacays with your furbuddy safe, fun and stylin'!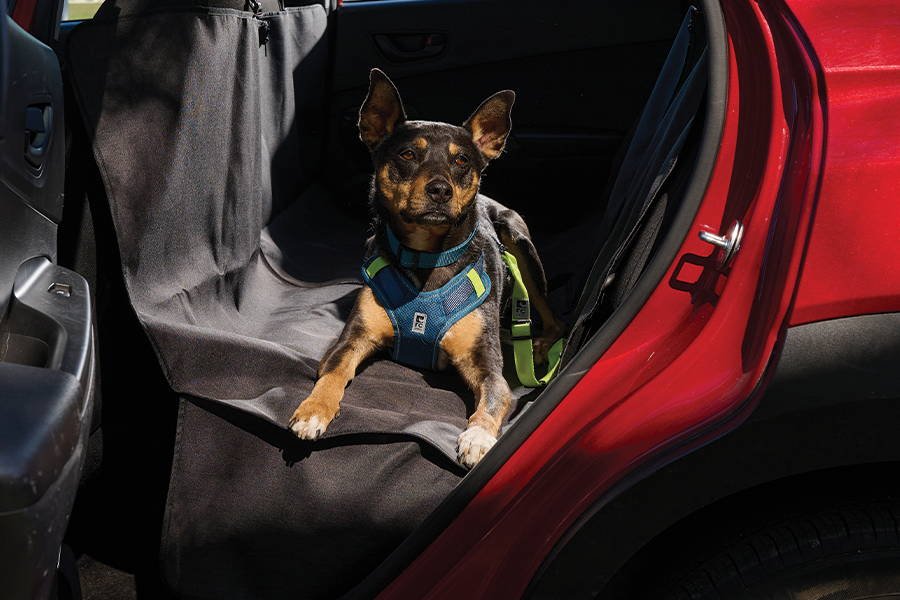 1. A good car seat cover is a must have, especially if your dog loves to bring half the beach home with them in the car. Yikes! Our Trekker Seat Protector is quick to install, has a 4 option customizable fit, is easy wipe clean and machine washable too!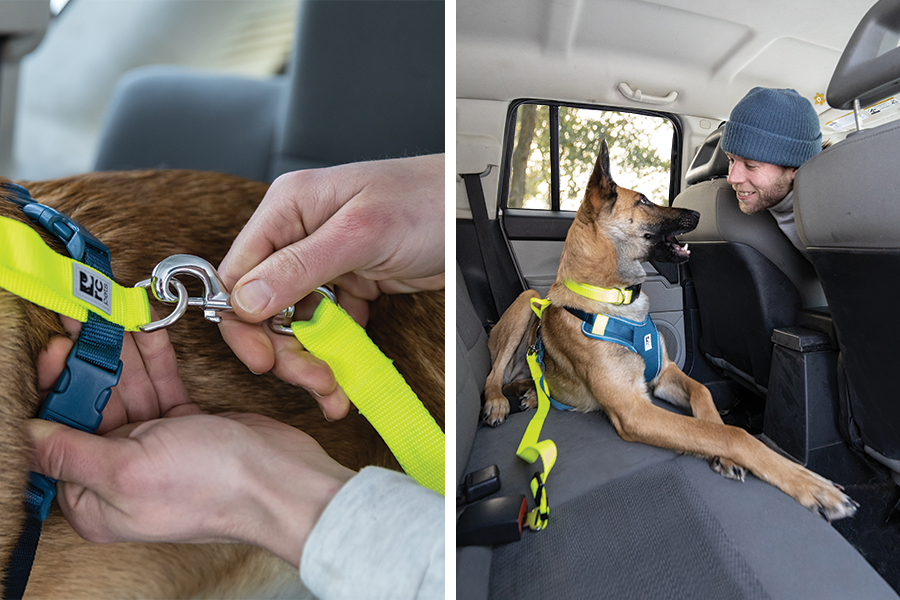 2. Prevent dog-related driver distraction with the Sit Tight Tether. Constructed from strong nylon webbing and wear-resistant hardware, the extendable Sit Tight Tether is easy to clip onto your pet's harness and fits most vehicles.
3. The multi-use Moto Control Harness not only comfortably restrains your dog in vehicle, but also acts as an excellent non-choking everyday harness. Featuring breathable air-mesh, reflective detailing and two leash connection points.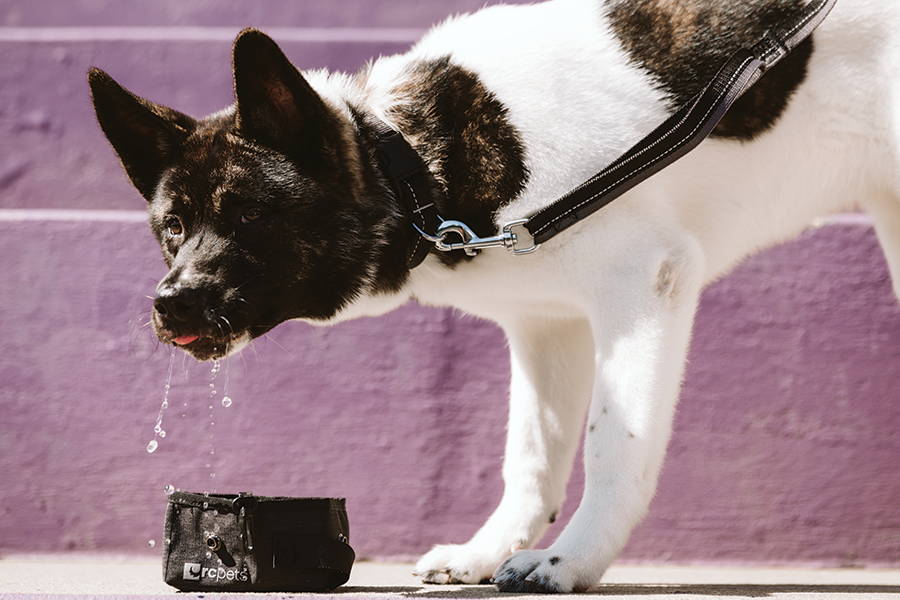 4. Easy access to hydration (and snacks!) is vital for pets during hot temperatures. The collapsible On The Go Bowl easily folds small enough to be slipped into your pack or pocket. When open, it becomes a substantial waterproof bowl.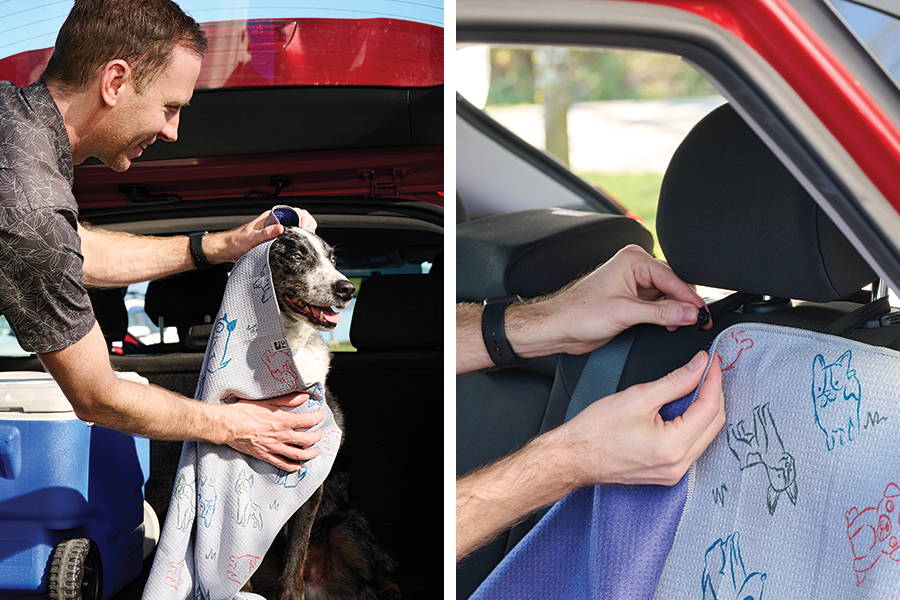 5. Sandy paws and soggy fur are no match for the super absorbant Tag Along Towel! This doggy drying tool holds almost 4x its weight in water and also doubles up as a car seat cover too, with a handy loop for securing on your car seat headrest.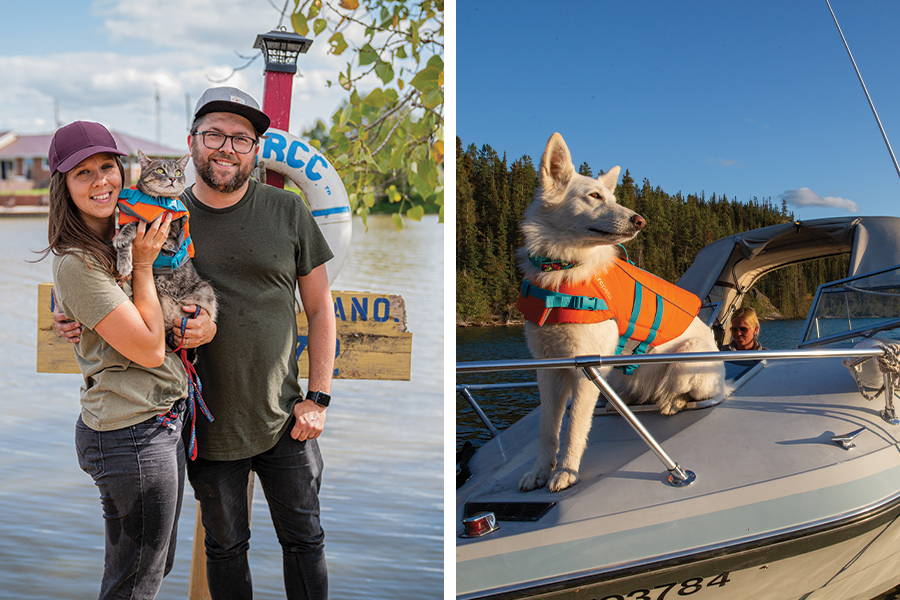 6. Be water smart! If you and your furbuddy love water activities, you know how important water safety is. The highly-visible and ergonomic Tidal Life Vest will keep your pet safe and comfortable both in and out of the water. Surf's up!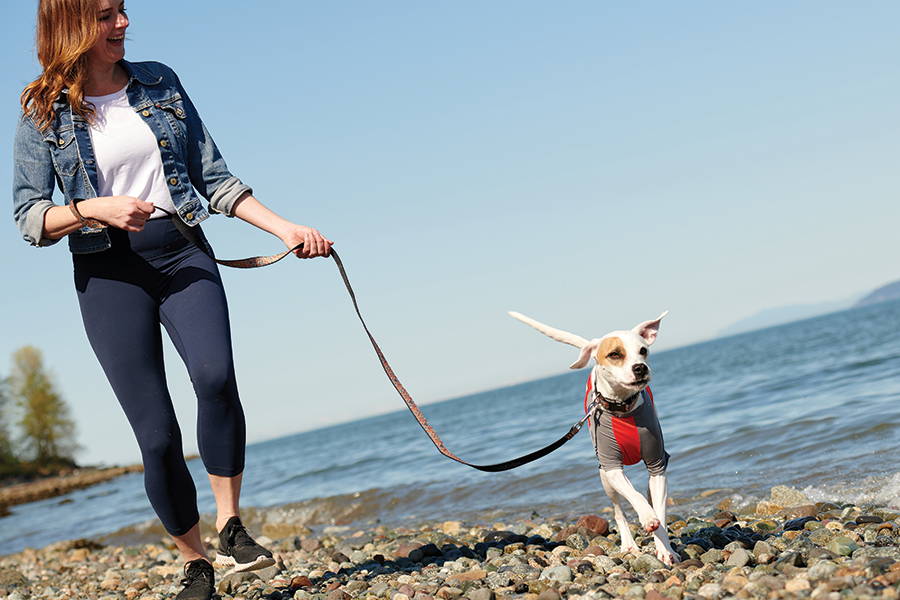 7. Did you know pets with light coloured fur are more susceptible to sunburn and skin cancer? The Solis UV Coverup has a UPF rating of 40+ so you'll be able to enjoy the outdoors without worrying about getting too much sun, just don't forget sunblock for yourself!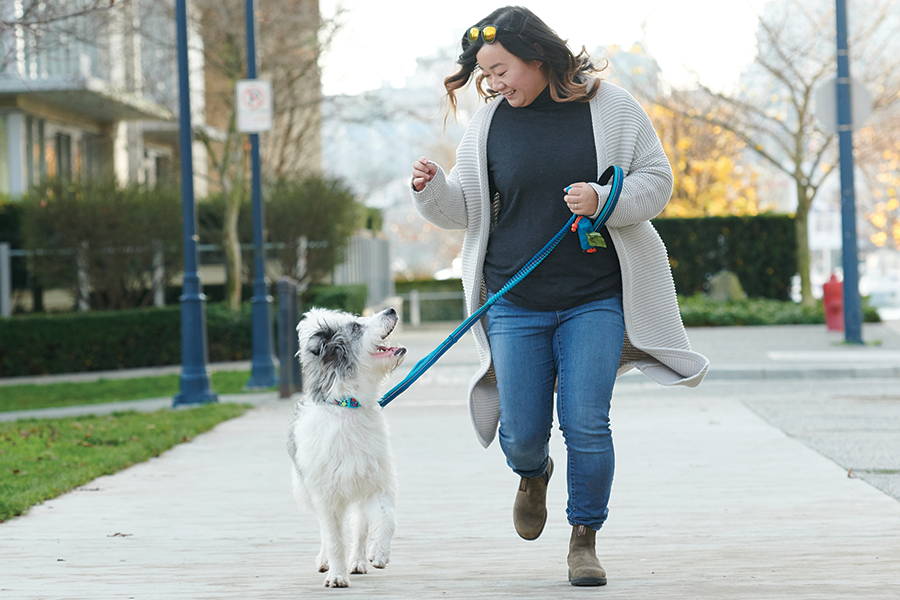 8. Who wants to talk about poop in the same sentence as fun vacation plans? Not us. Be a #1 guardian at dealing with #2's! The P.U.P. Bag easily secures to your leash so you never have to worry about being without a poop bag again, phew!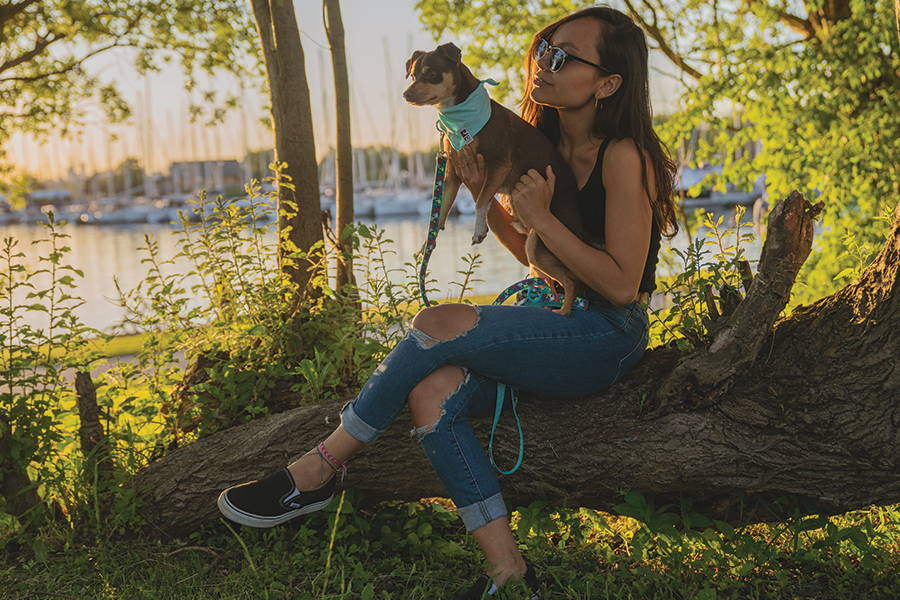 9. Chill out! This handy bandana helps cool down your pet on hot days. Simply soak the Zephyr Cooling Bandana and wring out any excess water. The lightweight mesh fabric uses evaporative cooling to keep your pet's temp down without any unnecessary added weight.
10. Keep your furbuddy chill on even the hottest days! Unlike some of the soggy competition the Zephyr Cooling Vest stays lightweight even when wet allowing your pet to comfortably continue with your summer adventures.
Shop Summer Adventure Must Haves